A world where food diversity is restored by creating and maintaining landscapes that produce diverse food.
Enabling people to diversify the food that they eat by growing their own food or consuming from nearby food sources.
Changing the way we produce and eat our  food can solve a lot of the pressing problems of our contemporary world.
We are working to restore food diversity by creating spaces that will grow diverse food.
The food diversity of our planet is depleting very fast. This is leading to: i) food and nutrition insecurity, ii) biodiversity loss.
By training individuals/communities to grow diverse food in any type of space that is available to them.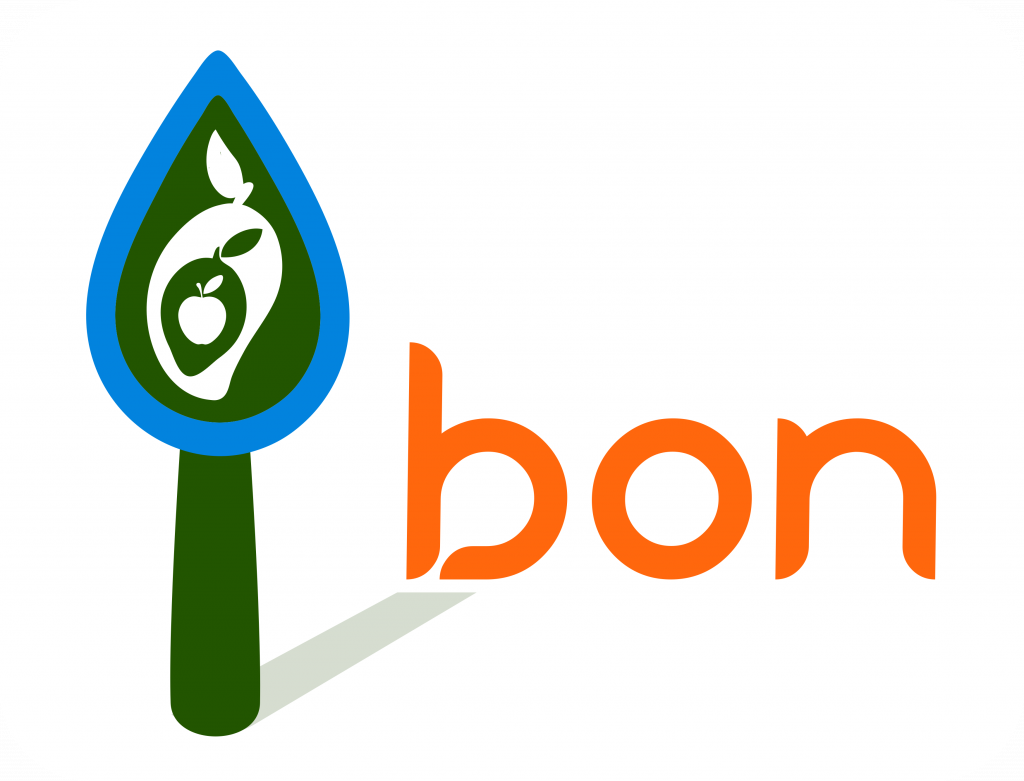 bon in Bengali (our mother tongue ) means forest. Forest reminds us of the diversity and interconnectedness of lives.
bon wants to transform any available spaces for growing food into a forest-like system by introducing native varieties of trees and plants. No life in a forest works in isolation but in cooperation and healthy competition. Similar to that bon wants to create and be part of a strong and resilient network that is working for the common goal of biodiversity restoration.
Here are some food diversity facts!​